Life Wish Laos Our story Our vision
" Really Feels, Good Knowing We Are Helping Laos"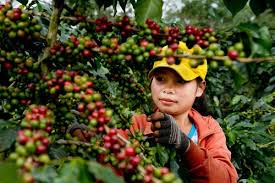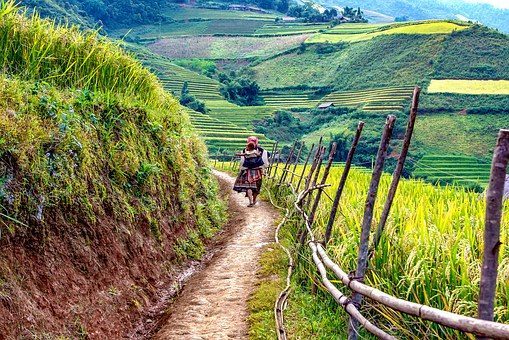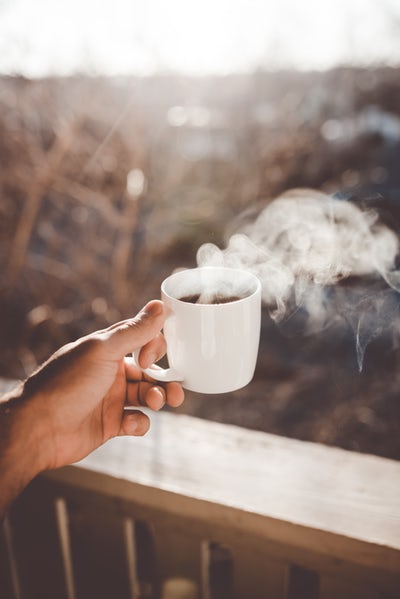 I came to Laos in 2014 and fell in love with the simplicity and sacrificial giving to each other even out of their poverty of these people.  As I grew to know Laos I understood their pain and  suffering even more.  Seeing that without a difference making impact, there would be no lasting sustainable change ever made. But what could I do?     Poverty is so prevalent that around 42% of all children suffer irreversible brain damage before they reach the age of 2 and some families, hoping for a better life for their daughters,send them away, sell them, or marry them to passing men.  Sadly they often just end up in the sex traffic trade.  Education cost a lot and yet they know it's the only way out.  But what could they do?
   Alone I can't do it,  they can't do it , and you can't do it either.  But together, yes together, we can make a Difference.
   Now when you buy Life Wish Laos products, Life Wish Laos reinvests not only with the coffee farmers, but all of the least of these. Together We Can Make a Difference.
                                                                                Will You Join Me?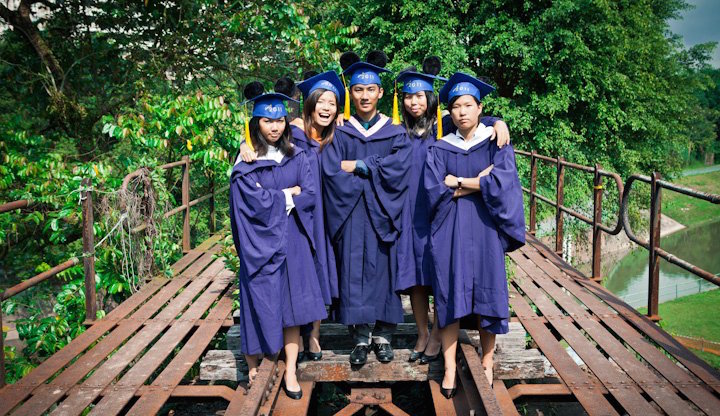 Fund children's education. Help them finish school and then go to college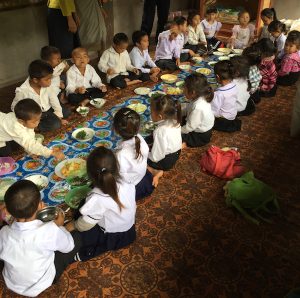 Better meals mean healthier happier children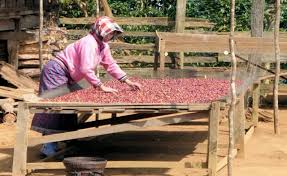 Improving the processing  saves time and money while making better coffee.
With your help Life Wish Laos will impact all of Laos.  Bringing hope where despair once lived and shinning light  into a future without hope.  What better way to spend your time or your money?  Thanks for joining me.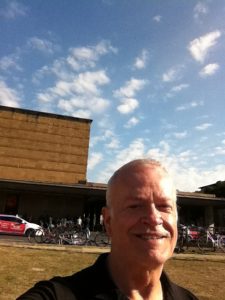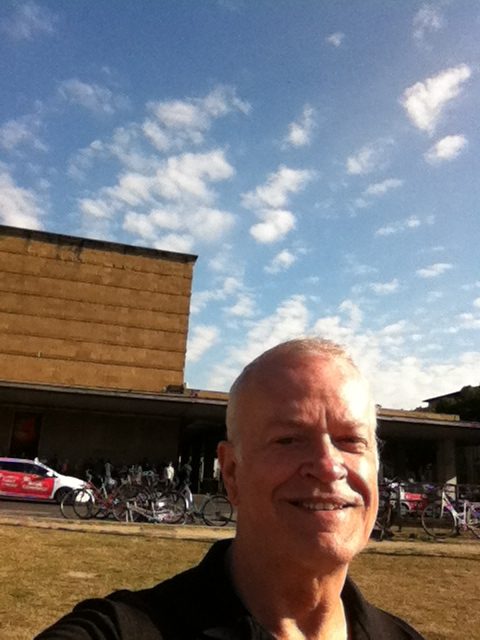 Roger Dunn, Manager
Seeking to bless the least of these. With a business background and a heart to serve, what better place to be than Laos? Will you help me help those who can't help themselves? Lets make Life Wish Laos make a last difference. Thanks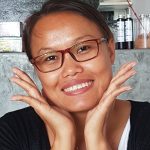 Pong Viengngeun Assitant Manager
She is fully involved in teaching girls how to become women and helping put them through high school and college. Also teaching them business and life skills. With her understanding of Laos culture she is a great partner in making Life Wish Laos a success.