Coffee is the heartbeat of Laos
Life Wish Coffee making a Difference  with your Help.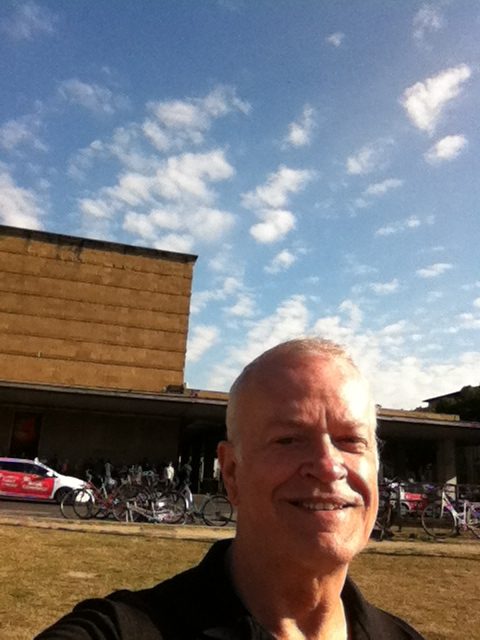 With Life Wish Coffee Your Bringing Light and Life to a Dark and Dying World
'Truly I tell you, whatever you did for one of the least of these brothers and sisters of mine, you did for me.'  Matt. 25:40
  Can what coffee you drink everyday really make a difference in the world and allow you to give while your receiving?  Yes, with every cup of coffee you serve in your church, in your business, at your coffee shop, or in your home, you could be giving to a work that is on the ground touching the least of these.
  By now I think most of us know that doing sustainable business in communities, is often the most powerful way to daily interact, meaningfully impact and truly reach the least of these right where they live.
Our Motto here at Life Wish Lao, coffee division is:
Taste a difference, Make a difference, One cup at a time. 
Would you like to make a difference one cup at a time? You can with Life Wish Coffee from Life Wish Laos, LLC.
Currently for wholesale we ship to one location, a 30 Kilo minimum shipment. This can be any combination of either 30 – 1 kilo (2.2 ponds), 66 – 1-pound bags, or 132 – 8-ounce bags of Morning Sunshine or Brilliant Espresso in freshly roasted whole beans or freshly roasted ground coffee. With DHL shipping it will arrive to your location broken out per your order fresh and ready to use in 2 to 3 days from roasting here in Laos. (We are focusing on our two most popular 100% Arabica blends, but will offer a wider variety in time)
If your organization will bring in a minimum order and use in their normal coffee serving and make available to members or employees as they might have desire.  100% of the profits on all sales will go directly to on the ground projects in Laos, as well as the initial coffee purchase from the local growers.
For Retail purchases the same principles apply, except we have to charge a little higher price and there would be a shipping and handling charge that you wouldn't have in the wholesale scenario.
World Class Specialty coffee is on a rise today and has a wide spread offering price wise.
 The average price for roasted specialty coffees at the end of June 2018 was $22.60 per pound. This breaks down into an average of $17.05 per pound for the lowest-priced coffees, and $28.15 for the highest-priced coffees sold on the websites of the SCRPI roasters.
Like I said Laos has experienced decimation during the war years, holding the dubious record of being the most bombed country in history.  Even now millions of unexploded bombs make life very hard and dangerous. Now by moving from opium growing to producing some of the world's very best coffee, they are beginning to see a change, socially and economically. These resilient people are starting to have hope in the midst of despair and with our help we can make it happen for real, by giving them a viable market for their coffee.
Think for a moment, if your Starbucks®, Folgers® or others coffee companies profits are going to better the lives the least of these? Not in this part of the world they aren't, even most other good coffee for a cause groups and companies, aren't working over here, but today you can.
Just imagine as you soak in the morning Light and sip your coffee, slowly coming back to Life, you can also be bringing Light into their darkness and give them a fresh hope for a better Life.
Will you please help me to make Life Wish Coffee a difference maker in the lives of these, yes even the least of these? 
Our blogs at LifewishLaos.com will give an ongoing update to the donated fund usage and the impact it is having.  Coffee growers will not be the only group of people helped with this program.  A drug rehabilitation center, harvest centers helping villages fight post harvest loss and depressed farm income will also be included, as well as a home for poorer province children to obtain a proper education and career training, and a special language school for locals that can't afford to learn English as a second language, and then yes absolutely the coffee growers and their ongoing needs for schooling, meals , hospitals and coffee processing.
Big dreams require big actions, I can't do this without you to make this action BIG!!!
Blessings,
Roger Dunn President of Life Wish Laos, LLC